MARLEYLILLY KIDS
They're only young once! Personalize your pint-sized partner with classic monogrammed kids' clothing, shoes and accessories from Marleylilly Kids. Our affordable, cute and custom monogrammed items allow them to sport their very own personalized pieces.

BEST SELLERS AT MARLEYLILLY KIDS
Overwhelmed at all of the great options available for your family at Marleylilly Kids? See what our other customers can't live without by checking out our Best Sellers page. Moms, dads and grandparents just like you are feeling the love for monogrammed kids' clothes, gifts, accessories and more. You just can't go wrong with custom one-of-a-kind monogram kids' items at Marleylilly Kids!
SHOP NOW
MARLEYLILLY KIDS: MOM + ME
With Marleylilly Kids, you can coordinate your outfits to match your mini-me. Whether you choose a Marleylilly Kids Mom + Me outfit for every day, for a special occasion or for a family photo session, these charming coordinating outfits are guaranteed to steal the show. Choose from our selection of monogrammed kids' clothes that have an adult-size version to match. From monogrammed shirts for kids, matching Mom + Me shoes to matching monogrammed swimwear, matching monogrammed dresses and cozy loungewear, there's a Mom + Me look that's perfectly priceless and precious.
SHOP NOW

WHAT'S NEW AT MARLEYLILLY KIDS
Not all monogram websites are created equal, and we stand out because we're always on the lookout to find the cutest, most charming monogrammed kids' clothing, footwear, accessories and gifts. Check out New Arrivals here at Marleylilly Kids for the newest seasonal designs, must-have monograms for kids' clothes and monogrammed accessories!
SHOP NOW
MONOGRAMS TO LOVE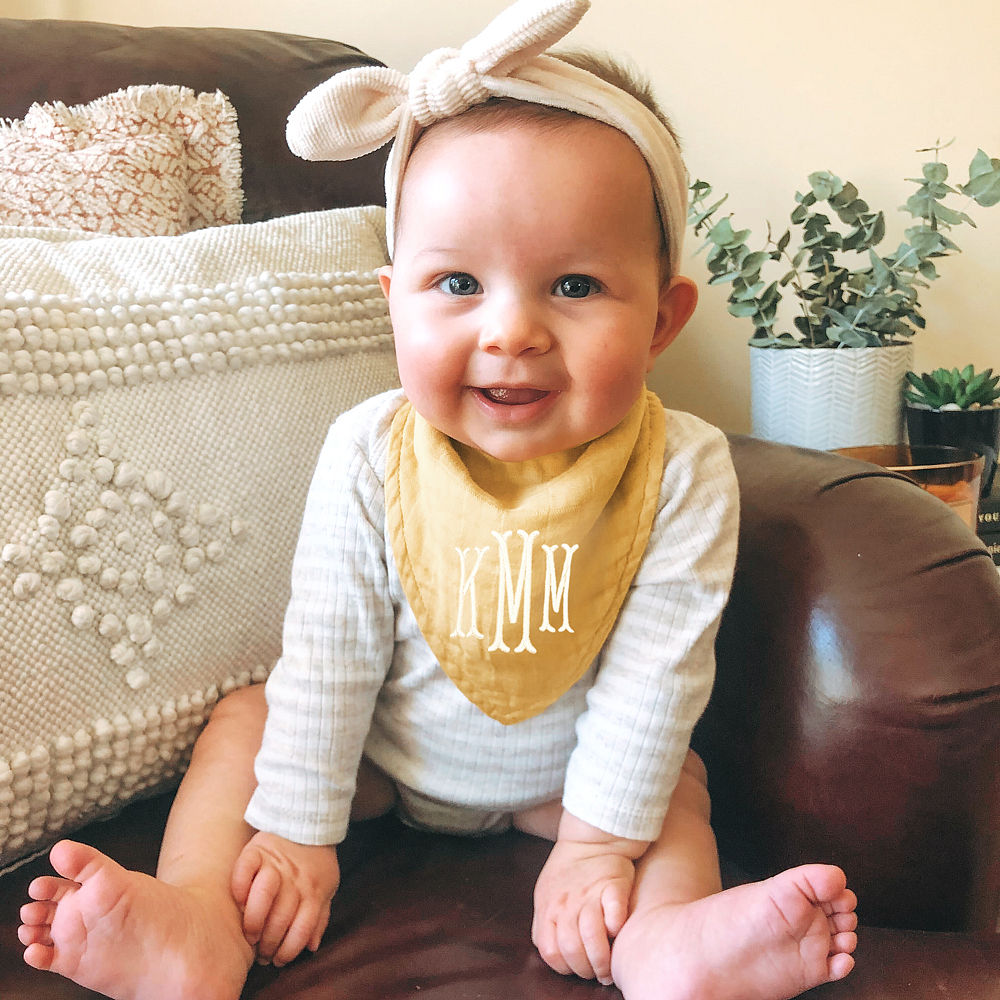 BABY
From the top of their sweet-smelling heads to the tips of their little piggies, Marleylilly Kids has your beautiful baby covered. Shop infant boys' and girls' monogrammed clothing options. From monogrammed onesies, monogrammed baby shirts to gowns, rompers and swimwear, our selection of Marleylilly Kids Baby is a not-to-miss site for new moms, dads — and proud grandparents, too. We even offer monogrammed baby blankets, monogrammed nap blankets and monogrammed lovies, which — by the way — make fabulous heirloom-worthy baby shower gifts.
SHOP NOW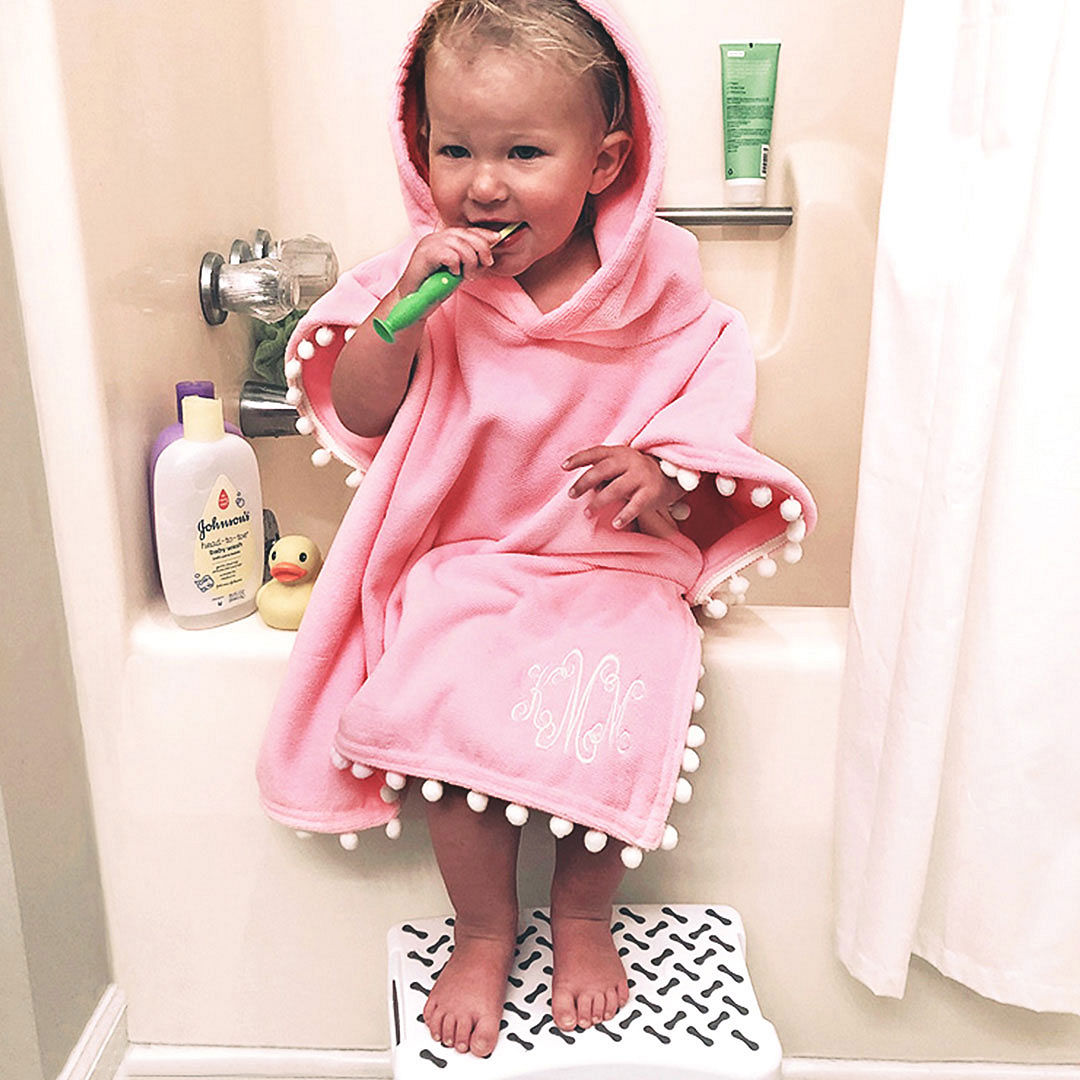 TODDLER
Your rough-and-tumble toddler is taking on the world at full speed. Full of energy and curiosity, you want your monogrammed Marleylilly Kids Toddler clothing to be high quality and long-lasting. Our darling monogrammed toddler clothing is made tough enough to withstand those notoriously intense toddler playdays. Choose between Toddler Boys and Toddler Girls clothing options. Check out some of our toddler monogram favorites: monogrammed toddler duck boots, cozy monogrammed pullover sweatshirts, long-sleeve T-shirts and terry pullovers.
SHOP NOW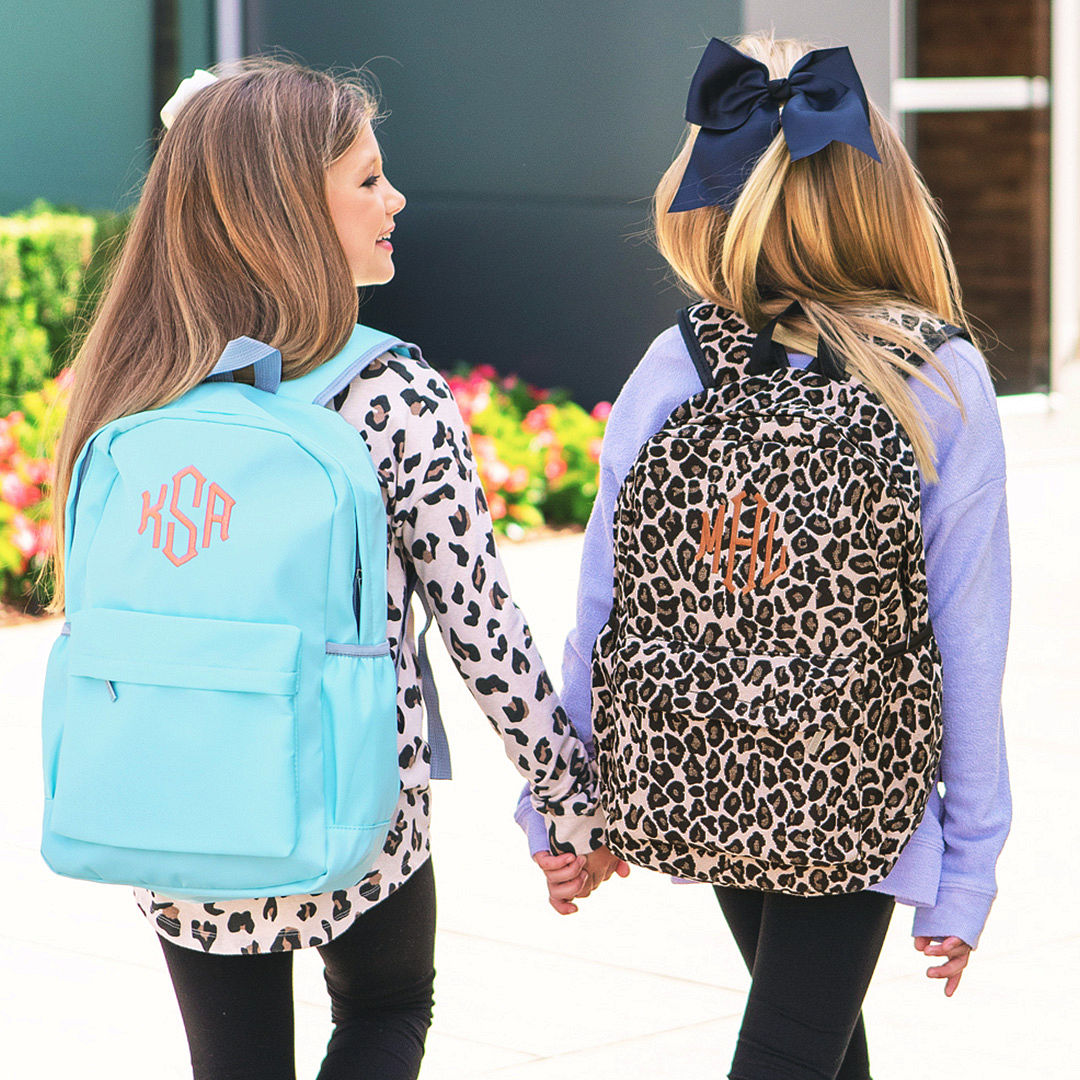 YOUTH
Shop Youth Girl and Youth Boy clothing options in sizes from YXS to your tween-sized YXL. Let them express their budding personalities with our monogrammed kids' clothes — from comfy, casual T-shirt dresses, monogrammed quilted pullover tunics to monogrammed fishing shirts, monogrammed rain jackets, and terry pullovers. Find the perfect outfit for, whether it's back-to-school shopping, matching sibling outfits, activewear, outerwear, or the like! Marleylilly Kids is here to outfit each stage of your family's journey together.
SHOP NOW
ABOUT US
Marleylilly Kids is an e-commerce monogramming and personalized gift boutique under the Marleylilly parent company. Established in 2010 and based in Greer, South Carolina, Marleylilly Kids' product line features personalized apparel and accessories for baby, toddler, and youth!
LEARN MORE